Solving Our Client's Problems from Start to Finish
Gaus Scott Company offers a full suite of services to meet your project's needs, to take you from the design/build stage to completion and beyond. We believe in doing things right the first time, delivering effective solutions under budget and on schedule.
We're the experts in our field because we've been doing it for over 60 years. We only represent the highest quality manufacturers, and we never leave a job until everything is perfect.
Whether you're looking for a consultant to help you design your project for optimum performance and code adherence, a partner to provide supplies and project management for an already designed project, or a helping hand to help solve a problem after work is completed, Gaus Scott Company is the most trusted name in the industry.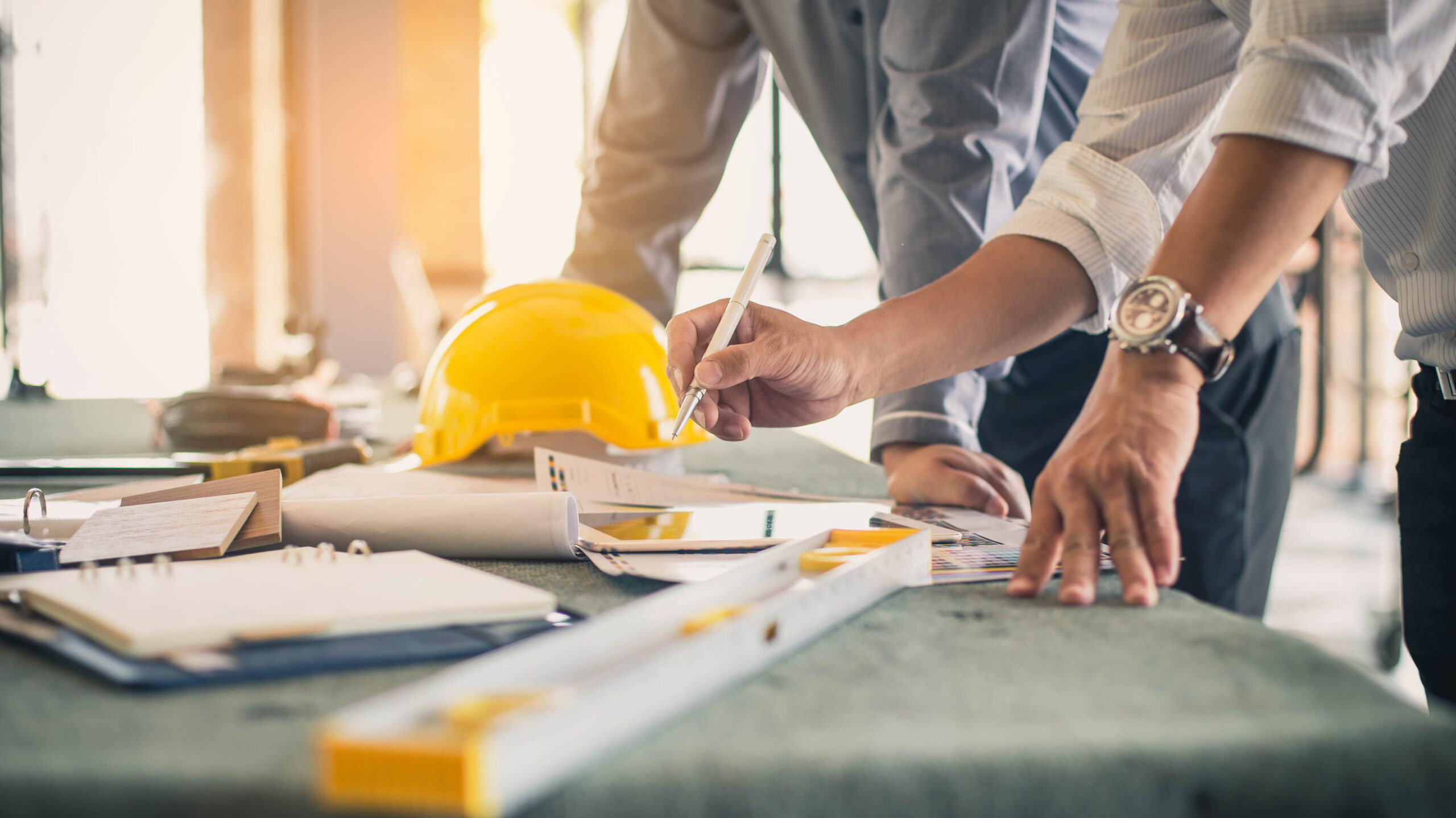 Consultations
Our clients trust us to provide expert advice every time they call because we know our products inside and out, we have seen every type of application, and we stand by our word. Whether you're designing a new space that requires seismic restraint, or occupying a building with a vibration problem, we're here to help. Our consultations are free of charge!
Estimates
Gaus Scott Company offers full-service HVAC, Vibration Isolation, Seismic Restraint and Noise Barrier solutions to our clients. We provide all-inclusive pricing estimates for your specific solution, and if that price ever comes in higher than you expected, we are committed to working with you to find an alternative solution that still solves your problem and also fits your budget.
Supply
We know that time is always of the essence in our industry. Gaus Scott Company's long-standing partnerships with industry leaders like Kinetics, Krueger, Cesco, and Noise Barriers can make all the difference in getting your materials shipped quickly and accurately, ensuring your project is completed on time, every time.
Project Management
Project Management is a key service in any construction supply company. One thousand things can go wrong on projects big and small. Your crane came a few days early so you need those vibration isolators today instead of next week? Your Gaus Scott Project Manager will work closely with you to ensure maximum satisfaction on every job.